I didn't feel super that day. It was my usual monthly trip as a caregiver for my folks. I had gotten up at 5:00 a.m. to get to the airport; arrived at my destination, rented a car and drove to the extended care facility where my Mom and Dad had been residing for two years since 2007. I was so thankful that there was wonderful, caring staff who took such good care of them in their last years.
As I walked down the hallway and past the nurse's station, I heard my name called out. I turned to see the Nurse Supervisor who wanted to meet with me.  She and I had become quite close over the past months. She filled me in on some important details about my folks; and that day in particular really stood out to me. She was so encouraging of my efforts and advocacy for my parents and said that I was doing a super job as a caregiver. I never thought about needing to be thanked for caring for my parents. It brought me to tears.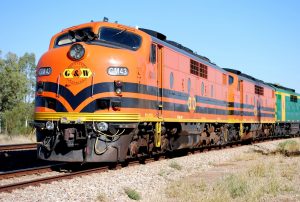 If you're a caregiver, or about to be one, then you have joined a special and very large group of people who "Wear the Cape." We're not super because we're "more powerful than a locomotive," or "able to leap small buildings in a single bound"……… (although we often move very fast)

But caregivers are super, simply because we:
• Care about those we're caring for
• Encourage other family members to get involved if possible
• Find out answers when we don't know something
• Try not to let our feelings get hurt; but do appreciate a 'hug' once in awhile
• Don't take things personally, but focus on whom we're caring for
• Find a friend or other caregiver to talk to when we're feeling frustrated
• Know it isn't easy for the one needing the care
• Know that we need to have some downtime too, and make sure we get it
• Recognize that caregiving affects our personal, family and/or work life
• Don't give up… instead we pray for strength and guidance.
So, you don't have to be like Clark Kent, who went into the phone booth to change his clothes in order to transform into Superman… all you have to do as a caregiver… a super care giver, is to recognize that there are good days and tough days; and that you won't be perfect in your caregiving responsibilities; and to remember that no matter where you are or what you're doing….. "You Wear the Cape."  That truly is a badge of courage and honor.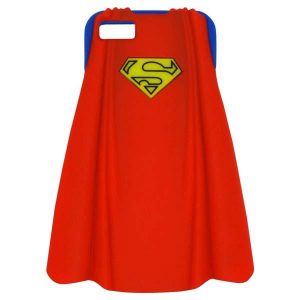 "We make a living by what we get, but we make a life by what we give"
Norman MacEwan
https://seniorcareorganizer.com/wp-content/uploads/2014/10/photo-3-A1.jpg
328
517
admin
https://seniorcareorganizer.com/wp-content/uploads/2013/05/Logo-for-website-10-20123-300x125.png
admin
2021-04-28 15:30:46
2021-04-28 15:04:26
Do You Wear the Cape?