Twas Three Weeks Before Christmas and……..
Twas three weeks before Christmas and all through the towns,
There are many people hurrying around.
You'd think this is about presents, and planning for dinners,
But the subject here is about heroes and winners.
The heroes are busy giving to those in their senior years…
who hold memories of family and friends so dear;
Some seniors are lonely, while others are ill;
But these heroes share plenty of love and good will.
The winners are seniors, and the heroes too
And that becomes the essential view
For why the giving is most important of all
It cheers our hearts as we respond to a higher call.
Something different:
I wanted to do something different this year, so using the following 'acrostic-style' format for the words: SENIOR CARE, here's some ideas for what we can do for senior adults, whether they be a spouse, parent, grandparent, aunt, uncle,
friend or perhaps a neighbor or acquaintance. Obviously, these actions aren't just for Christmas or Hanukkah, but can be done anytime of the year.
Surprise a senior with flowers, a card or even a phone call; maybe provide a meal or two.
Envelope the senior with attention. We can use our imagination on this one.
Nourish the senior with food and love. Candy, hugs, cookies, candy, hugs,- you get the picture.
Include the senior. Schedule times with the senior on our electronic or paper calendar.
Observe the senior in their surroundings. Is the senior safe? Is there unopened mail or spoiled food in the refrigerator?
Respond to the senior's needs: e.g., a ride to the store, or run an errand.
Celebrate with a senior. That's easy. Celebrate a birthday, the addition of a new grandchild, or perhaps a successful surgical procedure.
Accept seniors for who they are. If anyone needs to change, it's probably us to be more accepting and patient.
Recognize seniors for what they've done. It could be the senior's speech has improved since a stroke; or the senior is exercising more frequently; eating better. Encourage conversation about the early years.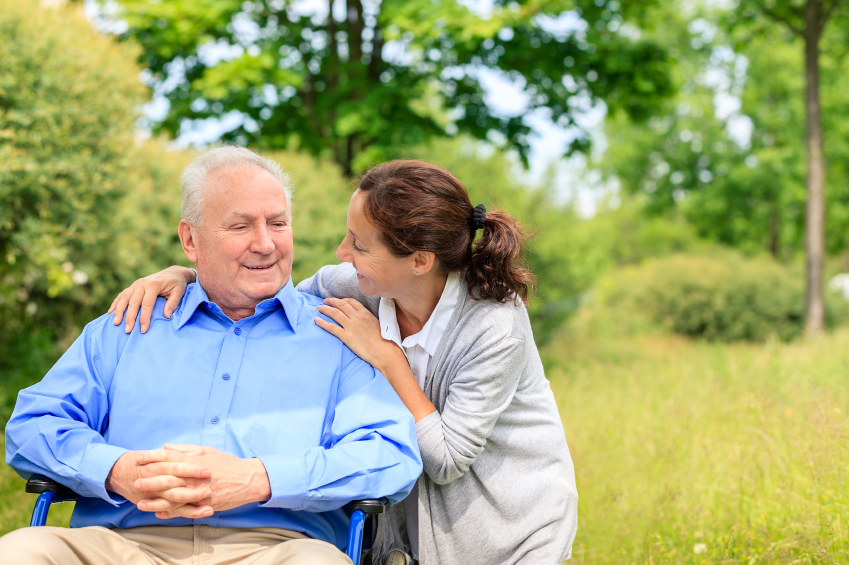 Equip seniors with what they need. Observe them in their surroundings; talk with them and really listen to what is said.
Quick Question:  Are you a caregiver or caregiver-to-be?
Go to the Senior Care Organizer website, scroll down the Home Page to the lower section. There you can download a free ebook titled: Five Common Mistakes Caregivers Make (and how to keep from making them).
In closing…..
You may be celebrating Christmas as we do, or Hanukkah as some of my friends do; but either way, best wishes to you. May God bless you and your families in a special way!
"The difference between try and triumph is just a little umph"
Marvin Phillips
https://seniorcareorganizer.com/wp-content/uploads/2018/12/iStock-865744872-Med.jpg
836
1254
admin
https://seniorcareorganizer.com/wp-content/uploads/2013/05/Logo-for-website-10-20123-300x125.png
admin
2018-12-03 14:40:43
2018-12-03 15:07:01
Twas Three Weeks Before Christmas and……..